If you are looking for inspiration, and guidance to help you build your business, get a copy of Dean's book…

If you need help getting started then check out my Five Day Challenge …

If you want to turn keywords into monetized links then check out speedy links

My Page Builder – Autoresponder – Marketing – Training – Video Hosting – Wonder Tool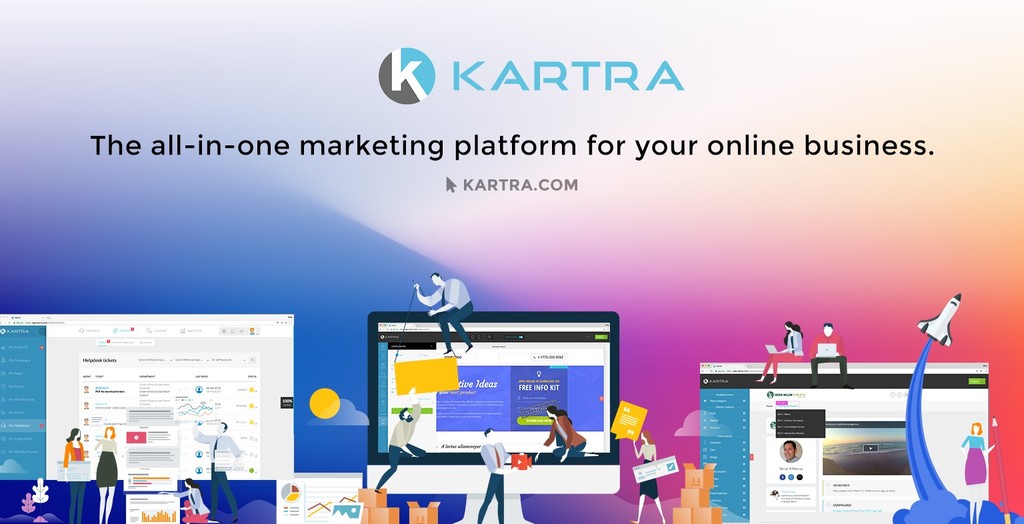 Kartra is a fantastic 'One Stop Shop' for online marketers….. it has the added bonus of done for you pages, funnels and campaigns AND some fantastic Frank Kern training.
Get 14 days of free access here:
If You Need Hosting
I recommend D9 Hosting, I use them myself and they offer great service at a reasonable price.
The added bonus is that you can instantly become an affiliate and earn $100 commissions
If You Need Video Editing Software
I recommend Camtasia, I use it for all my video edits and training videos, they do both a PC and a Mac version. Not the cheapest, but well worth taking a look
If You Need Free For Commercial Use Images

Two excellent sources of free photos, images and videos. Most free for commercial use.