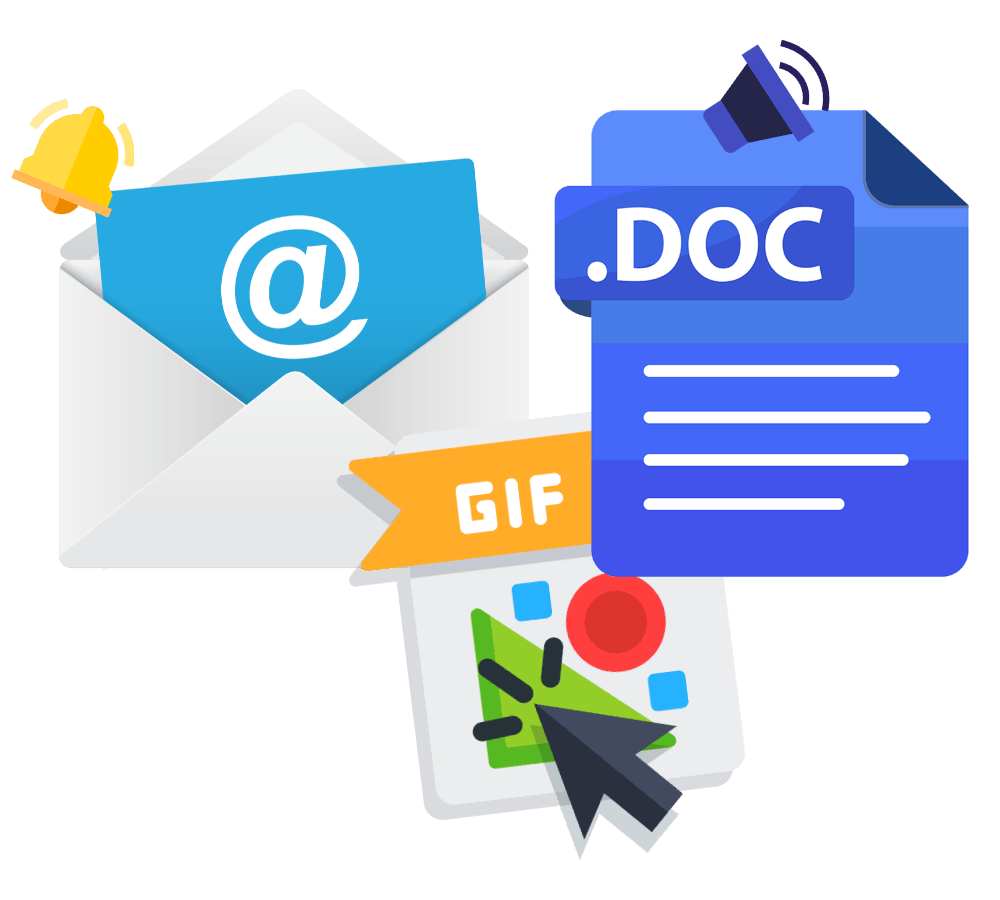 How To Build Your Email List:
An email list is a great way to create a continuous stream of income for your online business. Why?, Because you can automatically communicate with a targeted list of people over and over again. You see, with recurring emails you don't have to start the whole sales process from scratch.
But…
How exactly do you build a valuable email list?
The Squeeze Page Method To Build An Email List
Step 1: Have a Lead Magnet. Something that your target audience will consider valuable. It can be a video, PDF, or checklist, just about any digital product will work.
Step 2: Create a Squeeze Page. That is a web page that describes the lead magnet in a way that will make people want to get hold of it
Step 3 Create a signup form to collect the visitor's contact details.
Step 4: Drive traffic to your squeeze page
Ways to drive traffic to your squeeze page:
Social media- you can drive your Twitter and Facebook followers to your squeeze page through your posts or your business's fan page.
The wonderful thing about generating leads this way is that your followers can help you drive even more traffic. What's more, the traffic is free due to the viral nature of social media.
Article marketing- this free method works by submitting articles related to your niche to article directories. By providing a link to your squeeze page through the author resource box or through anchor text links you drive traffic to your blog.
Video marketing- uploaded videos on YouTube, TikTok or other video sharing sites and include links that direct people to your squeeze page
Pay per click – if you can afford it, this is a very quick way to drive traffic to your squeeze page.
You can place ads on search engines, social media sites or specific websites that have high levels of traffic in your niche.
Affiliate traffic- you can sign up affiliates who will do the work of driving traffic to your squeeze page in exchange for a fee per signup.
You obviously have to consider the cost to benefit ratio before you use this method.
Increased Sign-ups = Increased Email List
As you know, a squeeze page is designed specifically to get people to opt-in or sign up and here are two simple ways to increase your conversion rates.
1. No distractions
A common mistake is to try and put too much information on your squeeze page. This distracts your prospects and lowers opt-in rates.
Simple, minimal content works best. Choose clean and modern designs that don't look hyped up or phoney.
The only information that should be there is a clear message about what's on offer. And also a form for the name and email address of the prospect.
2. Segmented Content
Offer the first part of your free offer directly to your prospect and then offer the second part if they sign up.
This actually helps you filter your traffic to create a more targeted email list of potential buyers rather than mere window shoppers.
Need help with your email list? Check out these two resources:
1: Email Power Machine, Great training, check it out HERE
2: Email Subject Lines, My article on getting emails opened.