Telling My Story
I am always a bit surprised by people who say they don't know what to
blog about, I think a lot of the time it is because they want to 'teach
rather than blog.
I certainly know that all too often I fall
into that trap, and I have just been reminded that I need to 'tell my
story' rather than 'preach my message'.Remember that the term
'blog' means to have a Web Log…..and a log is simply a record of what
has been happening (think, Star Trek "Captain's log stardate 23 167")I
am thinking about this as I have just had a piece published as a guest
post on John Thornhill's blog, (You can read it here:
https://www.johnthornhill.com/blog/dwarves-droids-and-dreamers-welcome)This is the first time someone else has said, "Your writing is good enough for me to want to publish it,", I am thrilled!It has certainly encouraged me to think about my blogging activity.I
have been putting it off a bit whilst I concentrate on building a
product for sale later this year. I guess I thought I was too busy
'doing' to think about blog topics.However, I realsie that I am missing a trick.
I
am sure there will be people out there who will be interested in what I
am doing and how I am doing it, in fact I know there is as I have made
some Facebook live broadcasts about odd bits and they have been well
received.So now I am going to blog about some of that 'doing', and about other aspects of my life.Some posts will be personal related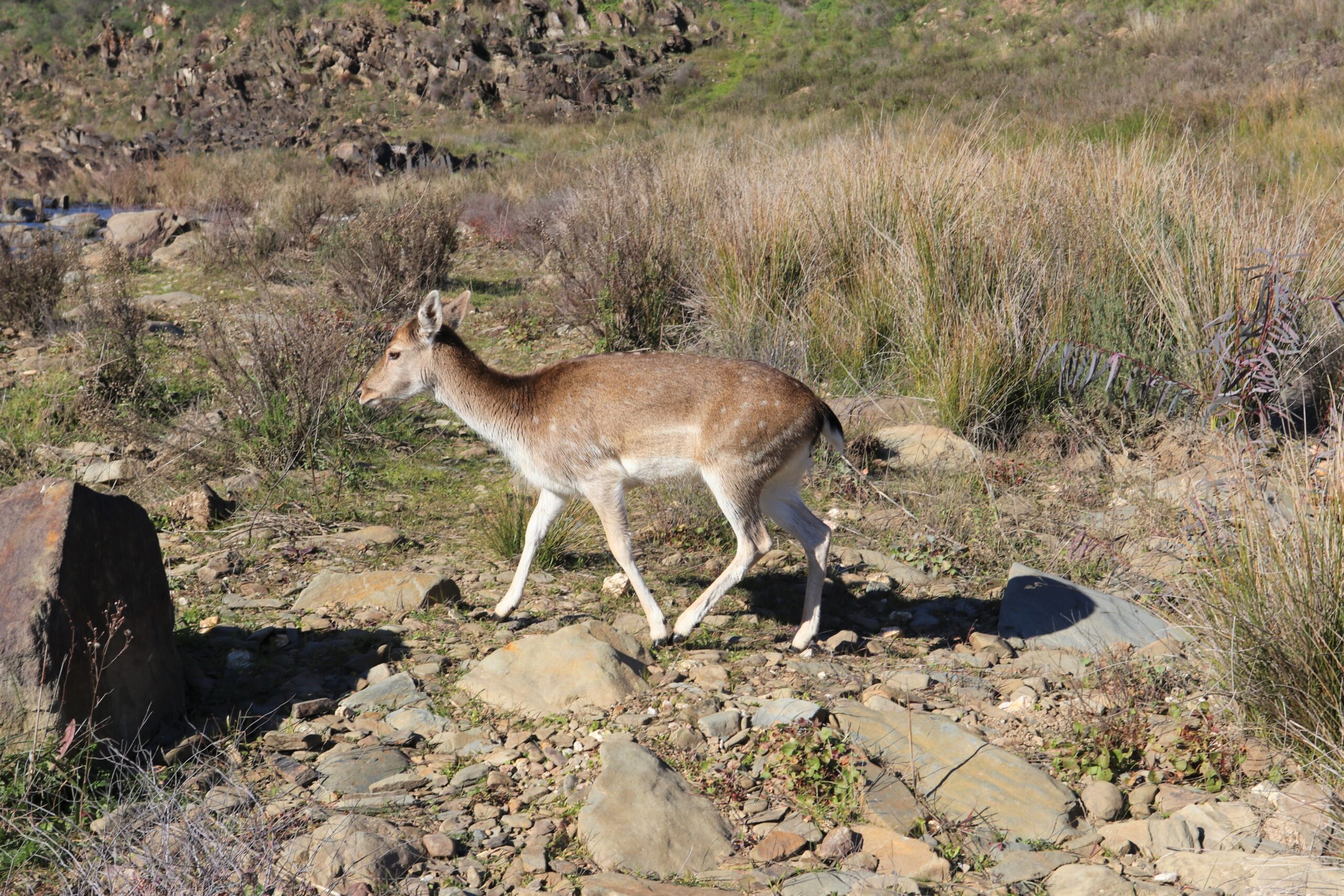 Some
of what I will blog about will not relate to my business. For example,
recently Tanya and I have moved to a beautiful rural part of Portugal,
where there are
large swathes of cork pasture, beautiful clear streams and rivers, and
very little use of pesticides, so an abundance of wildlife.
This
week, Tanya and I had a slightly longer walk through the wilderness
behind our house (we are in lockdown, so out options are limited, but
behind us is miles and miles of very sparsely populated countryside.
The storks are tidying their nests ready for the spring and we are looking forward to seeing them raise their young.
Up the road is a shepherd, who brings his flock down to the grass
outside our house to munch away in the afternoon, and we are lulled by
the gentle clanging of the bells round their necks.
Some will be business relatedThis week I have been building a new website, and so I think my next blog will be to show you what free tools I have been using.I
am building some Private Label Rights products ready to launch. I have
just finished creating the videos for the first product and will be
moving on to craft the sales pages and membership area.I have
also been posting a bit more in Facebook, and seeing my engagement start
to grow there, but still have a way to go before it gets to where is
needs to be.
So do look out for more updates from me, and also sign up to my newsletter if you want to get regular updates, news, offers and tips.