Both physically and digitally we have arrived in a new country over the last few days.
On Saturday November 21st, Tanya and I boarded a plane from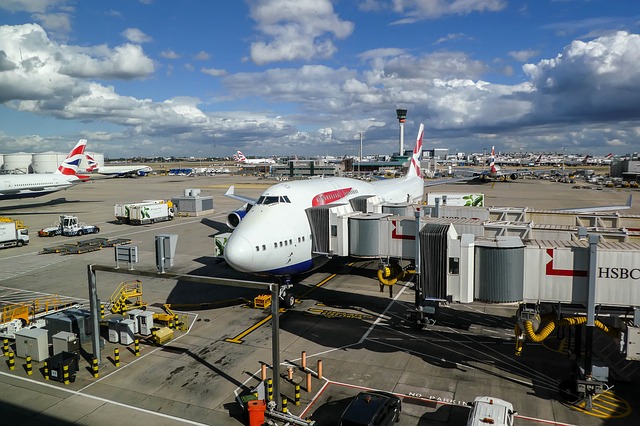 Heathrow in the UK to Faro in Portugal. Our flight had twice been cancelled in the weeks leading up to this, due to the Covid pandemic, and so it was with no small feeling of relief that we sat back in our seats as the jet took off.
We were starting a new chapter in our life as we emigrate to a new country, with different customs, language, people and places!
About the same time, we decided that we would explore new territory online, and joined   John Thornhill's Partnership To Success. Over the next few weeks and months we will be producing our own digital products to market online, and build our own affiliate program.
So how exactly are the two things related?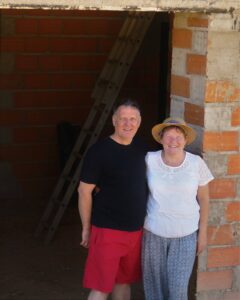 Well, we have bought a ruin, and we need to fund it's restoration, and as I have no other income, it is going to be the sale of my digital products that is going to provide the funds for the build as well as give us what we need to enjoy the lifestyle we desire.
Here we are as work has started to rebuild the walls!
This blog will keep you up to date both with how we are getting on in Portugal, as well as how we are getting on in or digital venture.
Onwards and upwards,
Tony